World-Class Quality
Without the Big-4 Price
Accelerate growth by standardizing then scaling digital experiences

Use customer insights to gain competitive advantage
Differentiate through digital innovations and business models
Document then digitize winning customer experiences
Visionary Engineering balanced with reality
LCG consultants combine vision with execution through digital best practices to guide your organization towards a prosperous digital future.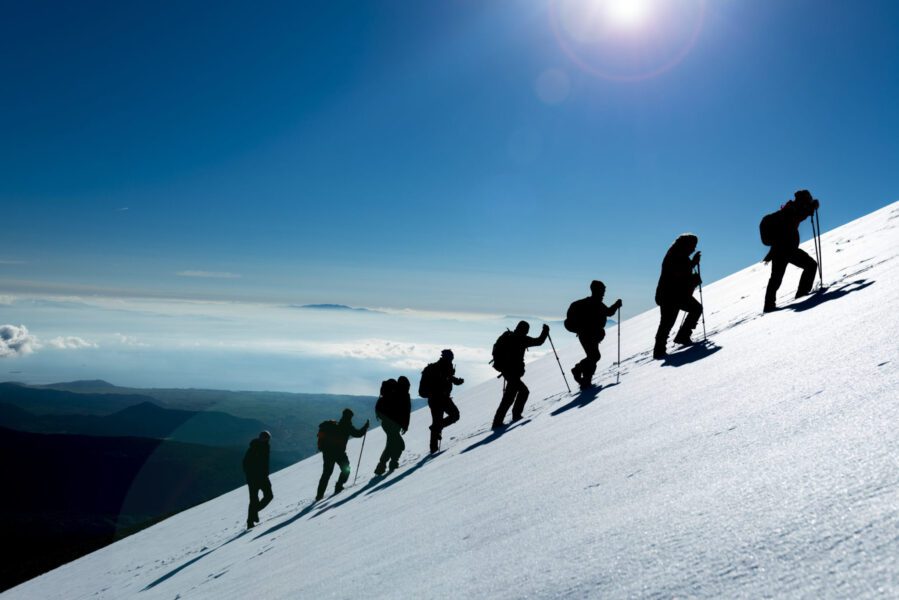 Creating the Digital Future
Build the right roadmaps for the strategy, people, processes, and platforms over a 3-5-year horizon
Business Model Innovation
Define the Digital Strategy and Business Models
Adopting a Data-Driven Operating Model
Secure funding to move beyond department level projects to enterprise-wide Digital Transformation
Operationalize Digital Innovations, MarTech and AdTech

Implement & Integrate Technology
Rapidly deploy Digital Marketing Clouds and integrate your MarTech stack
Accelerate growth by scaling and standardizing digital experiences
Optimize your digital projects into a holistic program.
Organizations that unlock their data outperform those that don't.
Data science is the secret sauce of Customer Experience Transformation There has been a lot of talk about the power of data in business strategies, however data alone is not valuable. The value is attributed when you know how to use them to your advantage, leveraging interpretations to improve company performance, whether it's for revenue …
Data science is the secret sauce of Customer Experience Transformation. Read More »
Customer Data Platform: the importance of identifying, unifying and managing customer interactions In the current scenario, companies that do not use technology to enhance the customer experience lag behind, especially within the digital environment. In this context, data has a direct correlation in contributing to this buying journey, amplifying engagement, and loyalty rates. Thus, the …
I'm your host, Paul Lima, managing partner at the Lima Consulting Group. From Wall Street to the Pentagon and Fortune five hundreds alike, I've been a part of some of the largest digital transformations ever done. We promised three things here. A strategic perspective, content geared for decision makers, and actionable insights to the real …
Data science is the secret sauce of Customer Experience Transformation There has been a lot of talk about the power of data in business strategies, however data alone is not valuable. The value is attributed when you know how to use them to your advantage, leveraging interpretations to improve company performance, whether it's for revenue …
Data science is the secret sauce of Customer Experience Transformation. Read More »
Customer Data Platform: the importance of identifying, unifying and managing customer interactions In the current scenario, companies that do not use technology to enhance the customer experience lag behind, especially within the digital environment. In this context, data has a direct correlation in contributing to this buying journey, amplifying engagement, and loyalty rates. Thus, the …
I'm your host, Paul Lima, managing partner at the Lima Consulting Group. From Wall Street to the Pentagon and Fortune five hundreds alike, I've been a part of some of the largest digital transformations ever done. We promised three things here. A strategic perspective, content geared for decision makers, and actionable insights to the real …
Ready to speak to an LGC consultant? We will reach back out to you shortly