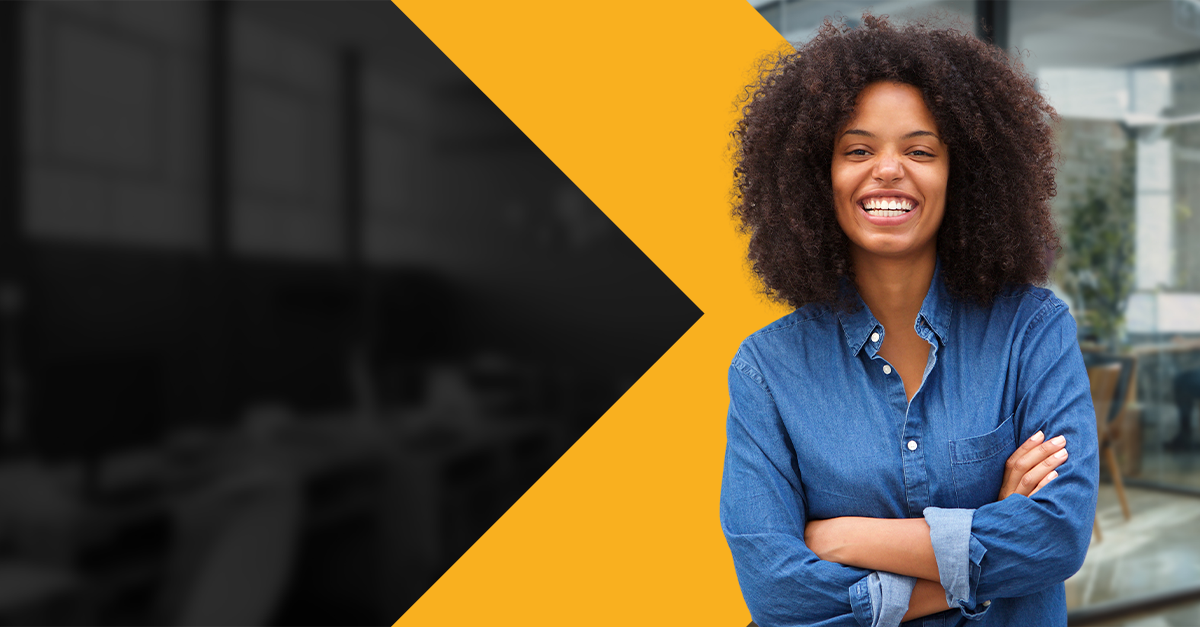 #WORK@LCG
Helping the visionaries of today
to create the digital experiences
of tomorrow.
Since 2004, LCG has been employing the top professionals in the market to design tailor-made solutions for our clients' most pressing digital challenges. Day in and day out, our teams equip world-class organizations to deliver winning customer experiences with MarTech and AdTech innovations. We are the trusted partner of visionaries and change agents throughout North and South America. Check out our latest job openings and apply to be a part of the team:
If you are looking for a job, check out the available positions below.