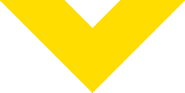 Whether you're implementing specific MarTech or are in rescue mode for an existing project – we can help.  
Our business model at LCG is to bring experienced consultants with advanced technical expertise to each engagement. Our approach is to collaborate with you and help you determine your requirements; whether that's done in a waterfall method or using agile development processes. We have a history of getting the job done on time & on budget.
The experts who sold the engagement will be part of the team that delivers it. We have teams in an on-shore and off-shore capacity to help you leverage the most out of your spend. Our goal is to help you realize the best value and reach your desired business outcomes with each engagement.m head to toe or outfit it with a new digital strategy to overcome an impasse.
"There is no way you can make digital transformation if you don't have the right partners, like LCG has been to us. You were seated there and deep-diving on our problems."

- Gabriela Monteiro, Data Digital Acceleration Director at Sanofi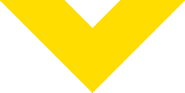 There's a lot more to Design Thinking than the workshop. 
Yes, we will facilitate the Design Thinking Workshop for your next big thing. And we will do it well, with all the surprise-and-delight moments we carefully sprinkle throughout the workshop. But to really capture the value of Design Thinking, there's more to it than the workshop.
Our engaging design thinking sessions get your most valuable ideas out - and they are fun. We'll choose from over 100 rubrics in our toolbelt to find the most relevant, creative solutions to your wicked problem. We don't stop at the workshop – the workshop is just the beginning.
LCG requires 2 weeks' notice to facilitate a design thinking workshop.
Workshops may include brainstorming exercises to understand how people define the topic within the organization, fun methods to walk through the customer experience from the customers perspective, an exploration on where your brand has a right to win, and other activities relevant to your wicked problem.
Deliverables may include a customer journey map, process map, and business requirement document, where needed.

 

The desired business outcome is to help internal change agents break the inertia, build consensus, harness creativity, and create deliverables that builders can use.
If you're doing something new in your organization, you are a visionary. Change agents take risks. We help you mitigate them.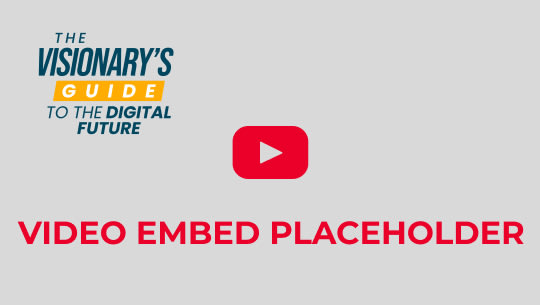 J.P. Morgan's father on electricity S1E1 podcast clip, timestamp from podcast TBD
We have experience helping hundreds of organizations build a business case to get digital transformations funded properly out of the gate.
Business case justifications typically take four to six weeks, from commencing stakeholder interviews to gaining internal consensus.
Deliverables generally include an assessment of your current portfolio mix, a business case justification, economic & financial analysis, competitive intelligence, scenario planning, and an evaluation where you have a right to win in your digital future.
The desired business outcome is that the business case is approved and funded.
Companies don't make money, people do. Leaders who can build consensus in the modern corporation win.  
After having helped build the nation's first cyber warfare unit at the Pentagon, Paul learned the importance of building consensus in what the DoD affectionately refers to itself as: the world's largest corporation. If we can build consensus there, our team can help you navigate the complexities of the modern workplace.
A third-party, independent consultant can often facilitate what is in the best interest of the corporation and overcome the empire building that often happens in complex organizations.
Deliverables generally include a business case justification, Digital Balanced Scorecard, aligned scenario planning for the associated recommendations, and key business outcomes & KPI's by which the organization will measure the effectiveness of the digital transformation initiative.
Reaching consensus is more than neutralizing detractors. The definition of done for consensus building is when the majority of the stakeholders are actively advocating for the attainment of the desired business outcomes. We're often hired by change agents to do just this.