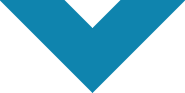 Visionaries who realize the value of design thinking go well beyond the workshop.
Find the most relevant
creative solutions
to your wicked problem. [wicked problem, motorcycle around a tree, from Tyson workshop]
[LCG Design Thinking Graphic]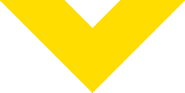 The real work begins through a rich demonstration of empathy for those whom you serve. We balance a purist approach to design thinking with the flexibility needed for your reality.
We bring the rigors of design thinking to each engagement. We tailor our exercises to be practical and uniquely crafted for the time, circumstances, and maturity level of your organization. We are dedicated to learning your business before the workshop in order to facilitate a highly customized experience. Imagine how you will feel once you've broken the inertia, gained the consensus, and enabled the builders to begin the implementation.
We use design thinking to solve wicked problems – problems that aren't understood well enough to begin solving them. When faced with a wicked problem, getting consensus on the nature and boundaries of the problem is a necessity before seeking a solution. Your design thinking workshop will build consensus across the interdisciplinary and interdepartmental groups responsible for executing the organizational change.
Senior leadership, marketing gurus, and IT analysts are all valuable participants and will leave the workshop feeling a sense of ownership of the ideas generated during the session. The team at LCG specializes in transitioning from the creative to the technical. Deliverables will be digestible by business leaders and builders alike to translate session insights into a valuable work product. [Slide 10 from Signavio x LCG design thinking presentation, graphic on right side]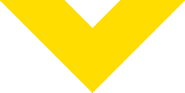 Transform your wicked problem into a trailblazing solution. Create the digital future through winning customer experiences.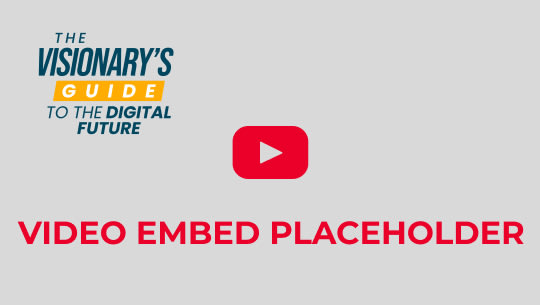 [Link webinar and include a way for users to download the slides via a locked form]