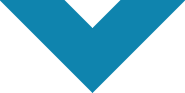 Our experienced consultants are equipped to assist visionaries in navigating the risks of leading change. 
Don the bulletproof
vest of a bulletproof
business case justification
If you want to extend beyond the discretionary budget and galvanize an interdepartmental and multidisciplinary initiative, you're going to need to build a business case.
You know you're a visionary if you're:
Introducing a new line item in your corporate budget.
The first person to ever have your current job title.
Responsible to introduce a new technology in your organization.
Introducing a new offering, product, or capability within the organization.
Visionaries who survive 
navigate risk. 
While internal change agents are credited with being innovative, innovation by its very definition comes with failure. Along the path of innovation, change agents are sure to discover unpleasant pockets of resistance, detractors, critics, and even saboteurs.
Our consultants have walked this path before and are uniquely equipped to assist the visionaries and change agents to effectively navigate complex organizations and mitigate risks. Our clients consistently report that our assistance in helping them build out the business case provided a bulletproof vest to protect change agents from the lurking sharpshooters within the organization. It's easier to build consensus when everyone is aligned with the desired business outcome.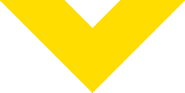 LCG has been a part of over 100 digital transformations. We have the rubrics that you need to gain the consensus and break the inertia. If even J.P. Morgan's own father didn't want to fund electricity, what makes you think that your board is going to want to fund your digital transformation. [add video] You may consider leveraging our proven methodology to developing business cases to help you get the board level approval, gain the consensus, and break the inertia to do your digital transformation right the first time.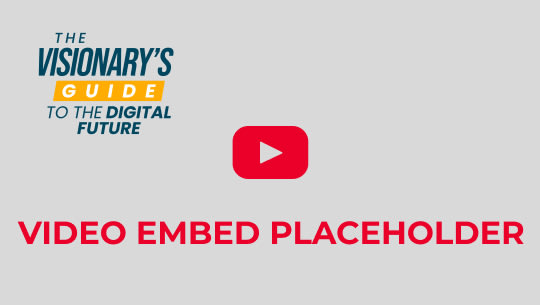 Having a third-party help to educate our decision-makers and at times serve the role of arbitrator was essential. Our ability to arrive at a cohesive, multi-year strategy couldn't have happened without LCG and its model. It provided us with a disciplined and deliberate roadmap that aligned everything with meticulous detail." - Keith Barber, Director of Digital Engagement at Tyson Foods